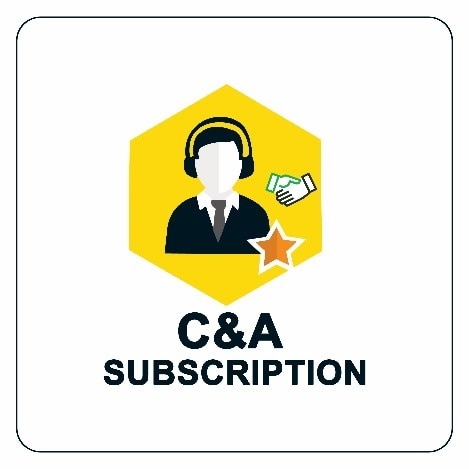 Providing & delivering home appliances accessories
If you need a washing machine cover in cheerful color and to protect your washing machine, whether it's a front load or top load, or even a dishwasher, call 19999.

If you want to get a water heater adapter instead of changing the batteries every now and then and for a very small cost, this will be done through the authorized Zanussi service and maintenance center 19999.

19999 also has a reduced violin, a water filter, and detergents for microwaves, steels, and other accessories and detergents to preserve and protect your product, with, of course, the possibility of delivering it to your door.